Clients
We deliver market research solutions for many types of organisation from global enterprises, Government Agencies to business start-ups and charities.
Most of our clients are UK based. However, we also provide research services to organisations in France, Germany, Holland, Spain, Denmark, Israel, Turkey, Switzerland, Australia, Canada, USA, Nepal and elsewhere...
Our service is tailored to professional researchers and first-time research buyers. We value our clients highly and will continue to take pride in developing new relationships.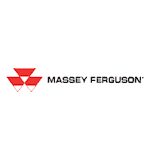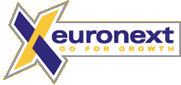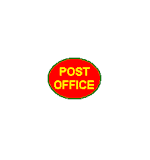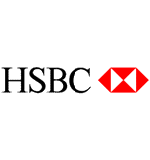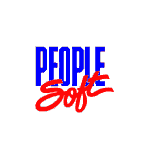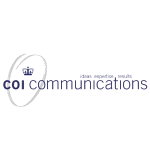 Please Contact Us for references or additional information about our research services.